Named for the sixth month of the year and a semi-precious stone said to protect travelers by night and water, Junestone is the musical outpouring of alt-funk fusion bassist and jazz-pop vocalist Olivia Brown. Grounded in America's Classical Music and 90s alternative hits alike, Olivia's take on songwriting is dynamic, refreshing, and as sincere as it is beguiling. As some audience members have put it, Junestone is fresh, funky as hell, and an undeniable vibe.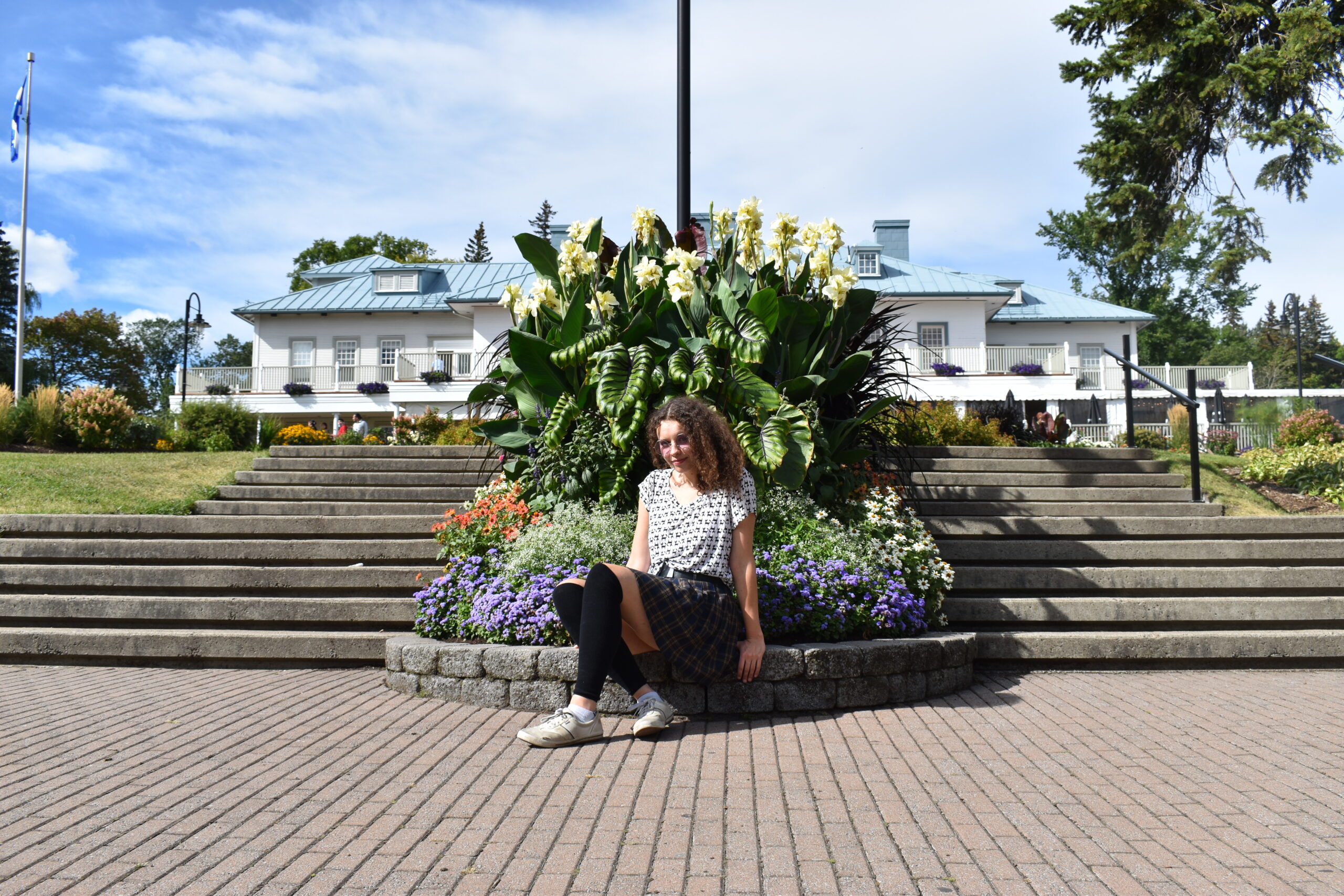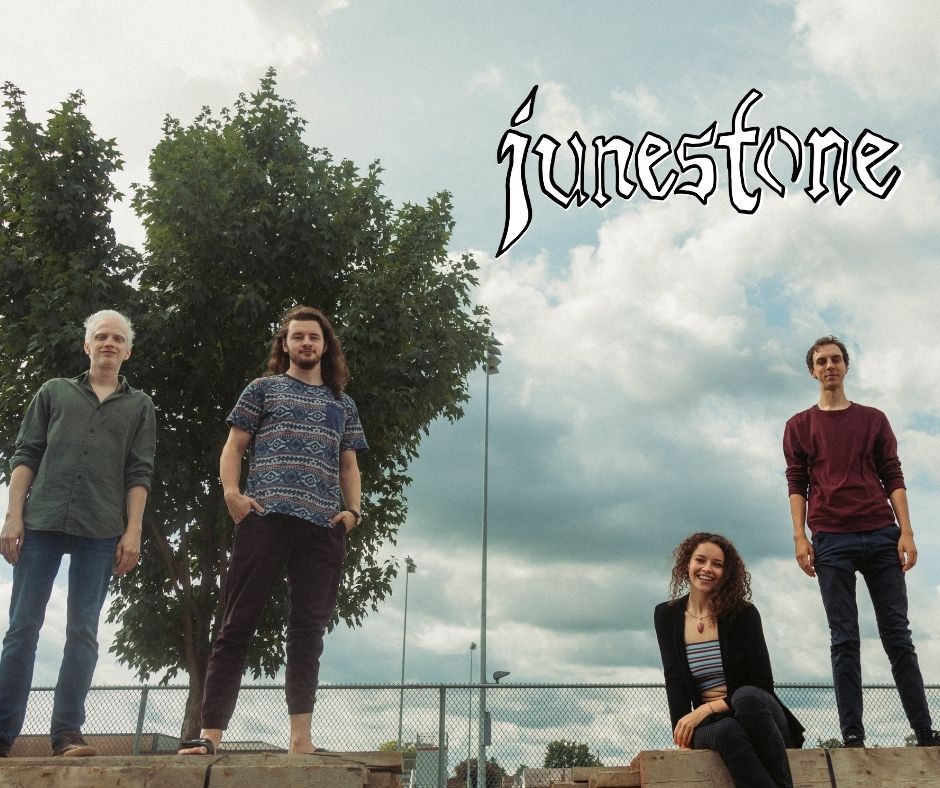 From left to right: Borys Franiczek, Ian Aisling, Olivia Brown, Justin McHugh
Junestone is currently based out of Hamilton, Ontario, where Olivia was born and grew up. Often inspired by images of Hamilton and other Canadian landscapes, lyrical themes usually depict moments of self-realization, assertiveness, and having a great time. Olivia is currently working on mixes for 10 original Junestone songs, several of which are set for release in 2024.
Recordings and live shows often feature three of Olivia's favourite friends and musicians, Borys Franiczek (guitar), Ian Aisling (keyboards), and Justin McHugh (drums). The band's performance experience includes T.U. Jazz Fest 2020, Ontario Place Summer Live Music Festival 2021 and 2022, and Royal Botanical Gardens' SummerTide and WinterTide events in 2022 and 2023. More information about upcoming shows can be found on our event page.